Change is never easy and you don't have to do it alone. I am an experienced and compassionate therapist and my goal is to help you heal unhelpful patterns and beliefs so that you can form deeper connections, both with yourself and others. Together we identify what's going on and work through the emotions that are surfacing using various forms of therapy that consider both your mind and your body.
Guidance from an experienced therapist can help you process feelings of anxiety, trauma, or grief. This leads to feeling more empowered and fulfilled. I'm here to help you recognize that you have everything you need to cope with your emotions and thrive.
My practice specializes in: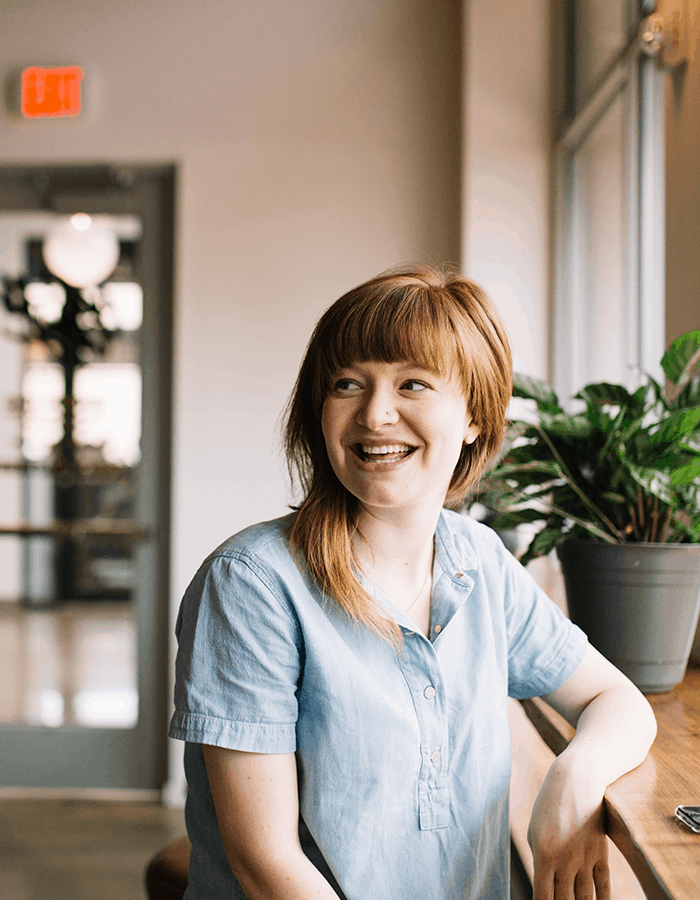 TANYA PODLOZNIUK, MC, RCC
My aim as a therapist is to create a safe environment where you feel heard, seen and supported in your experience, whatever it might be. From this secure and non-judgmental base it becomes possible to access the innate stores of courage and vulnerability necessary to grow and gain new insights.
My clients are high functioning in their public-facing lives but report feeling stuck or unhappy in their private lives. I work with people experiencing the resurfacing of old traumas, loss, major life transitions, and difficulties in their primary relationships. Without the right supports, these life experiences often contribute to states of depression, chronic anxiety, and burnout. For others, there is an unplaceable discomfort they've been managing for years and the exact source is not well understood.
No matter how your pain presents itself, I am here to help you gain your footing and move forward with a sense of greater empowerment. It is an honour to witness my clients heal from painful patterns, beliefs and experiences and to watch as they develop new capacities and insights. I am passionate about this work and grateful to my own therapists and teachers who have provided me this guidance throughout the years.
I have advanced skills and training in: Accelerated Experiential Dynamic Psychotherapy, Somatic Experiencing, Attachment Work, Family Systems, Cognitive Behavioral Therapy, various body-based trauma therapies, Feminist Theory and Existential Therapy. All of the therapy I practice is evidence-based, person entered, trauma-informed, attachment-based and sex-positive.